OUR STORY
The La Maison story began in 2002 under the direction of Jo Lebrocque and has been constantly growing and expanding. It has been a wonderful journey from the humble beginnings as a wholesaler to some of the biggest retailers and Interior Designers in Australia, to the international furniture exporter and interior brand it is today.​
OUR DESIGN PHILOSOPHY
Way beyond any fashion trend, La Maison has established its own style; a concept of design that is not expressed in trends of the moment, but in the "spirit of beautiful living". The look is classic and relaxed yet refined with modern lines. A look that creates calm, luxurious and beautiful interiors that will fill your space with laughter and shared experiences.
The La Maison collections are inspired by the Australian way of life with influences from the American Hamptons and French Country Living. With a strong belief that a room should be collected, not decorated, with a rich interior containing a mix of different styles from different eras. It's all about an effortless mix of classic which fit perfectly and comfortably with modern. With our mix not match philosophy, our curated collections suit a wide range of styles and interiors.
La Maison continues the journey to evolve and create beautiful living everywhere in the world.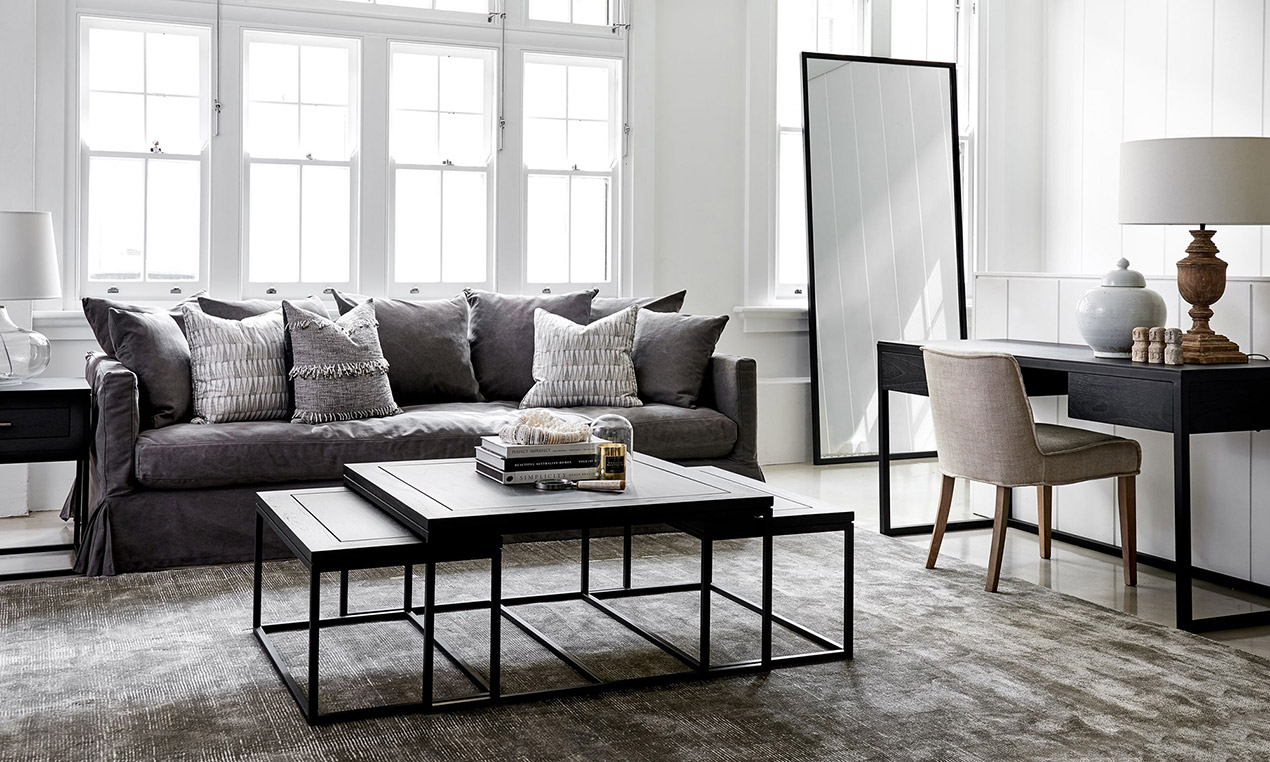 "My goal is to transcend popular trends and to express a confident maturity of taste on a global level."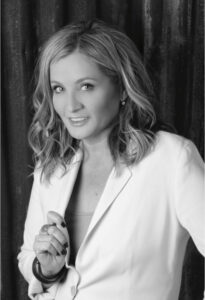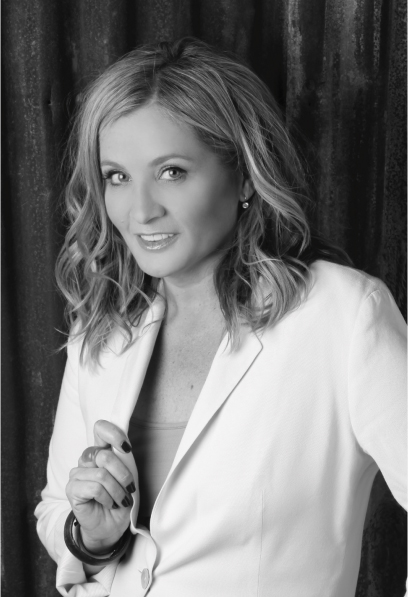 Jo LeBrocque
Designer and Founder
Since establishing La Maison two decades ago, I have been recognised in the industry for my classic on-trend interiors and my simple design philosophy which is to live passionately, decorate luxuriously and entertain beautifully. I have spent over two decades designing, creating, and sourcing for La Maison and my clients and many of our products have graced the pages of design and style magazines.
My inspiration comes from my extensive travels, including overseas study at design schools and spending hours walking the flea markets and antique stores of France. I have been fortunate to work with many inspirational people and guided by experienced mentors, however the most significant influence on my signature style comes from my mother – Shirley Mae.
I have been working with skilled artisans in Indonesia since early 2000 to manage the design, manufacturing, and quality of all La Maison products. With the rapid growth of La Maison Australia, a new vertically integrated company manufacturing in Southeast Asia was established – La Maison Group International. We employ a large team of skilled artisans who have attention to detail, artistic integrity and help interpret my creative vision.
I am now based in Bali and will continue to design and curate beautiful furniture and accessories in a way that offers sophistication, practicality, and value for money.
Beautiful Living
Bespoke lifestyle products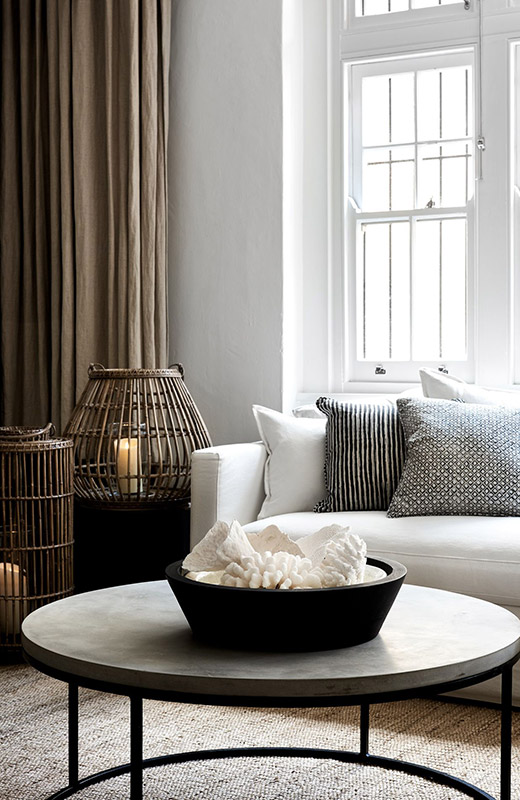 La Maison Collection
We blend classic Hamptons and Country style with modern lines. Whatever your style La Maison has the right piece for you. Begin your journey to beautiful living with La Maison.