Dear Traders
Thank you for your interest in our products and services.
Please use the information on this page to learn more about how to be a part of the La Maison International extended family.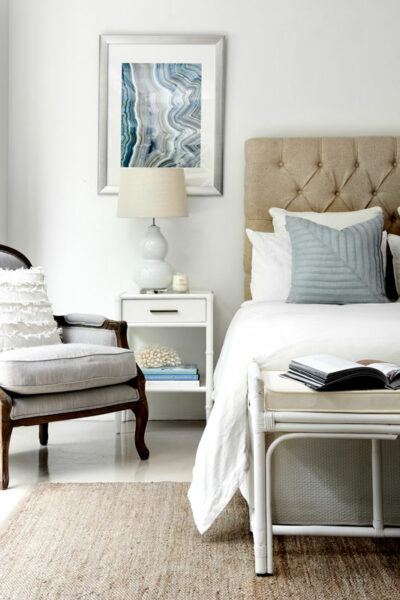 Registering Process
Let us know more about your business by sharing basic info e.g. Business Name, Location Address, Business Registration Certificates, and Contact person.
When you click the link you will be taken to our Sumber Inti Home website, the manufacturing arm of our operation. This website allows our customers to place orders and track their progress.
Ordering Process
We are committed to providing you with a valuable and cost-effective service that meets your every design, purchasing, manufacturing, and merchandising resource.
Select La Maison product or design your own product with low minimum quantities that fit with your current brand and location
Mix wood, rattan, iron, upholstery, and grc in one container
Order online anytime using our easy ordering platform calculating product to the cubic meter ensuring load capacity is maximized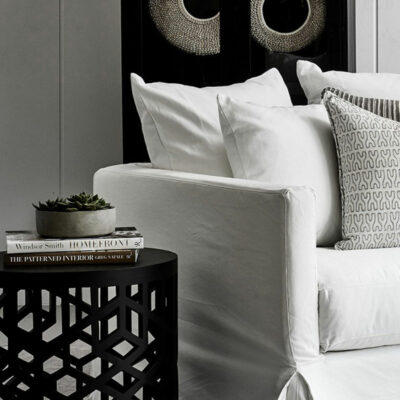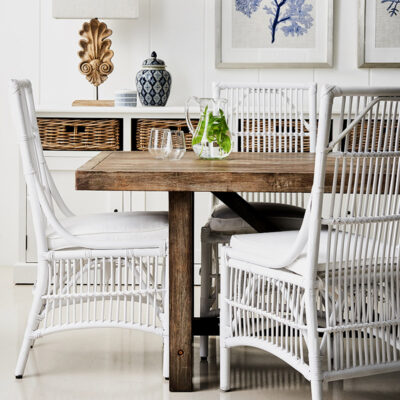 "My goal is to transcend popular trends and to express a confident maturity of design on a global level."
the LA MAISON story began in 2001 under the direction of Jo Lebrocque, a vertically integrated when her Australian retail operation sold to a large Australian conglomerate. Continuing to supply her La Maison brand back into Australia, she now designs and oversees the large manufacturing operation in Bali and Java. Today, the brand continues to evolve globally.
In 2008 a light bulb moment for Jo Lebrocque presented itself, and the natural progression was to share her infrastructure, originally set up exclusive for La Maison. It was clear that savvy retailers and interior design companies wanted a cohesive mix of unique quality products with low MOQ's and importantly, they wanted to maximise their bottom line.
Our strengths lie in product design, product manufacturing, brand marketing, and supply chain logistics. With our in-house manufacturing, we can offer our customers a one-stop platform for purchasing our product, or we can collaborate to develop designs for your brand or project.
The key to survival in a constantly changing industry is change; change the way you buy.
Jo Lebrocque
La Maison International CEO